Some more Cthulhu Saves the World media for you.
First, we have some screenshots of the first town in the game. Townsfolk haven't been added yet, but this ought to give you a nice idea of the kind of visual improvement we've made since our last game.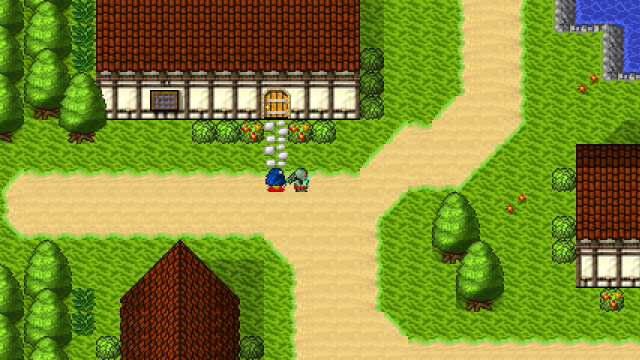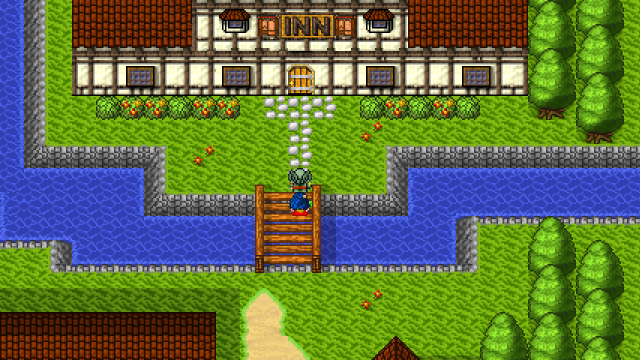 Next, we have some animated GIFs of 2 of our main characters – Cthulhu himself and the lovely Umi.


Finally, we have some additional songs from the game. We're planning on releasing the entire soundtrack for free when the game comes out, but in the meantime, we hope you enjoy the music from two of the dungeon types - Caves & Shrines.