Precipice of Darkness 4 has a number of little bonus dungeons scattered here and there where you can gain some extra XP & items so we thought it would be fun to have one of them be a reference to the initial cave in Breath of Death VII.
Here are some comparison shots:
Screenshot Comparion #1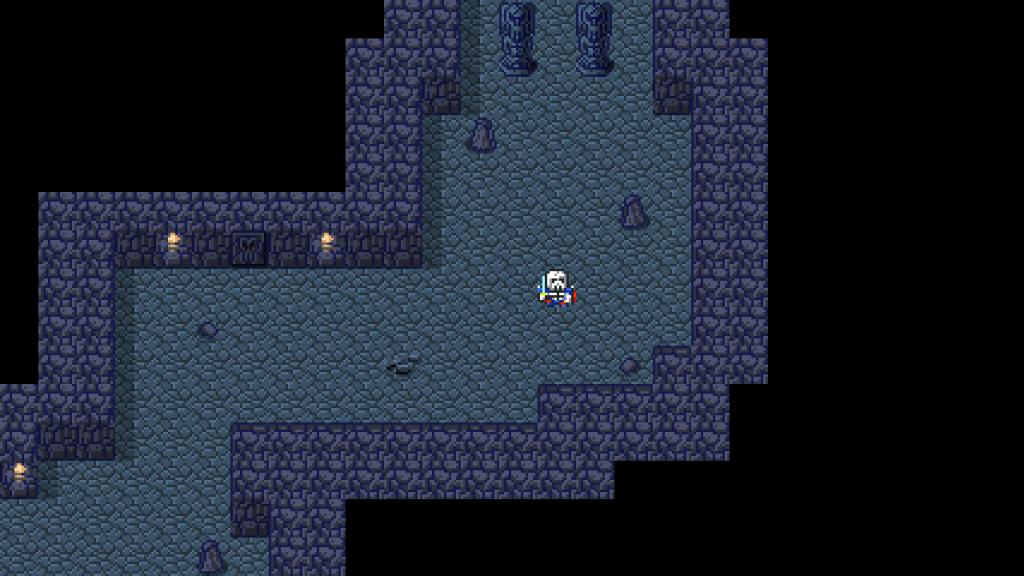 vs.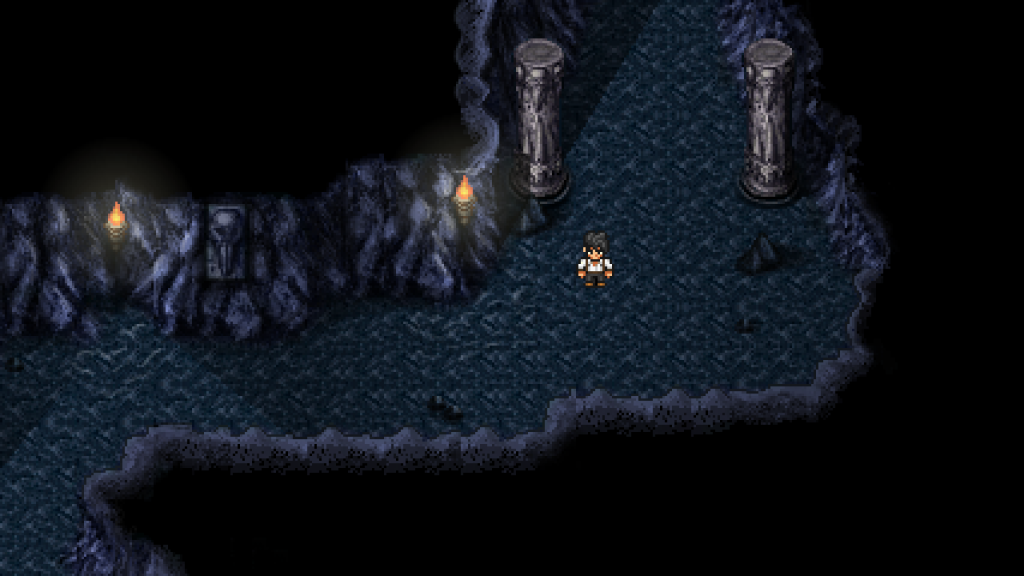 Screenshot Comparison #2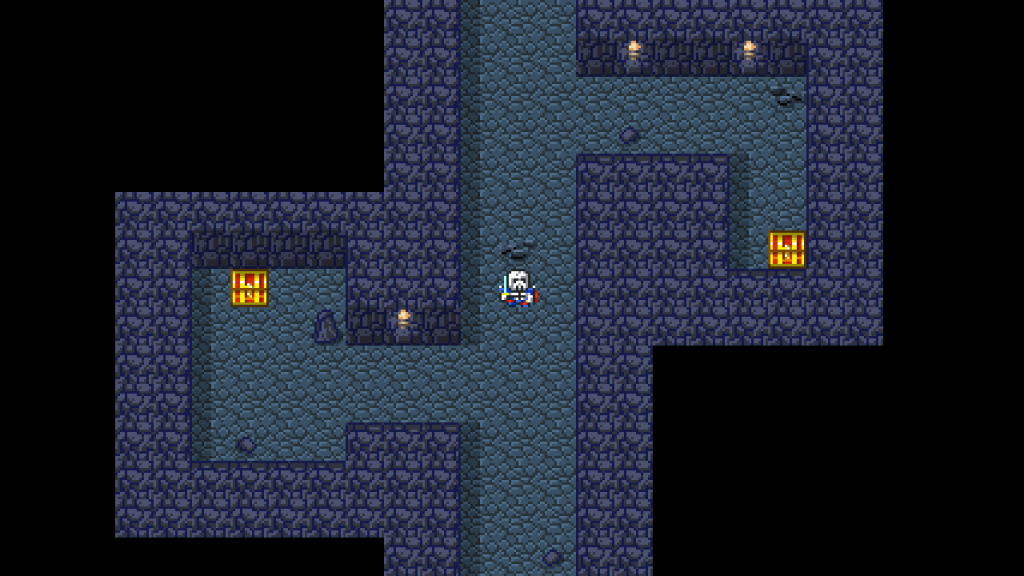 vs.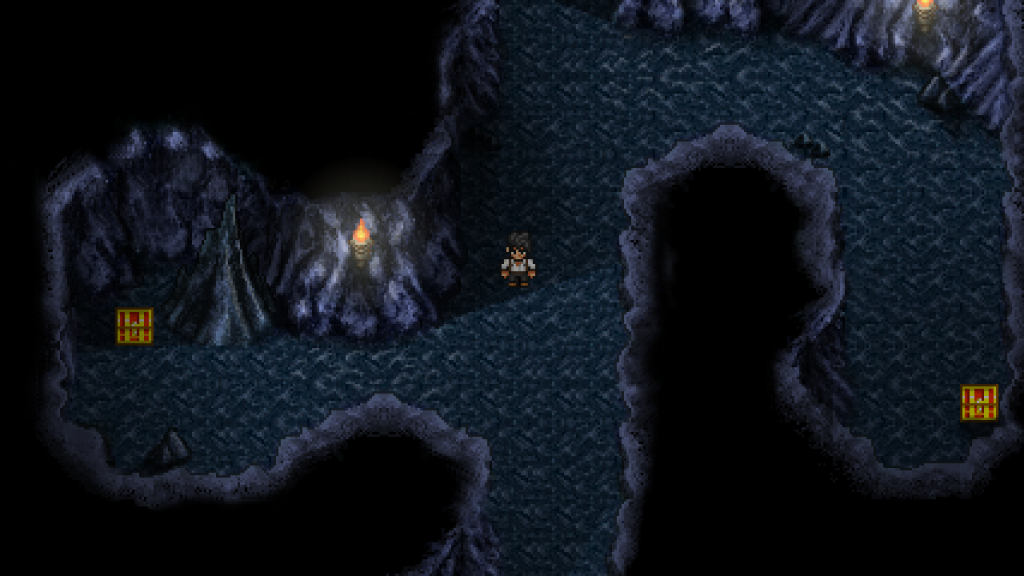 Screenshot Comparison #3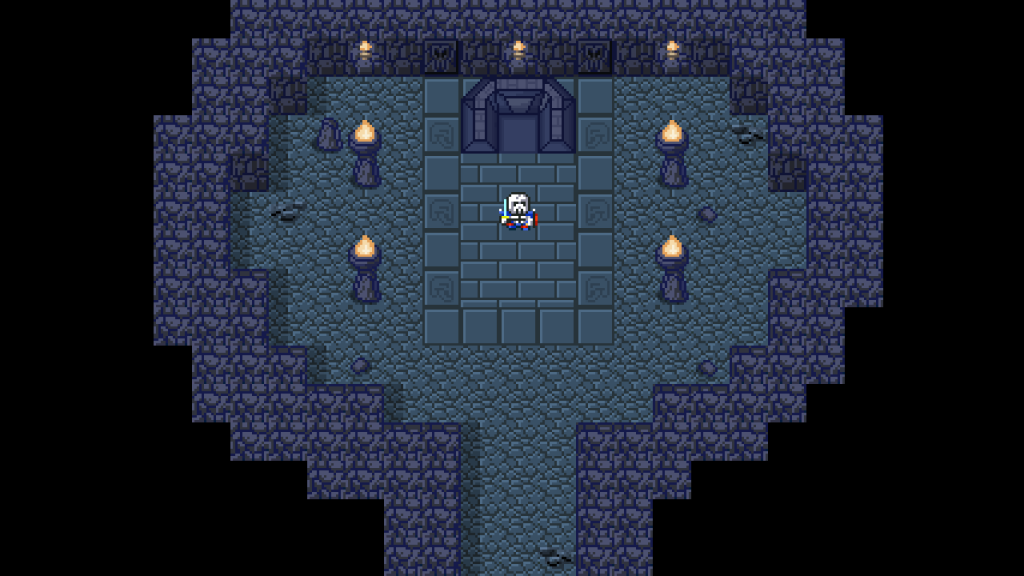 vs.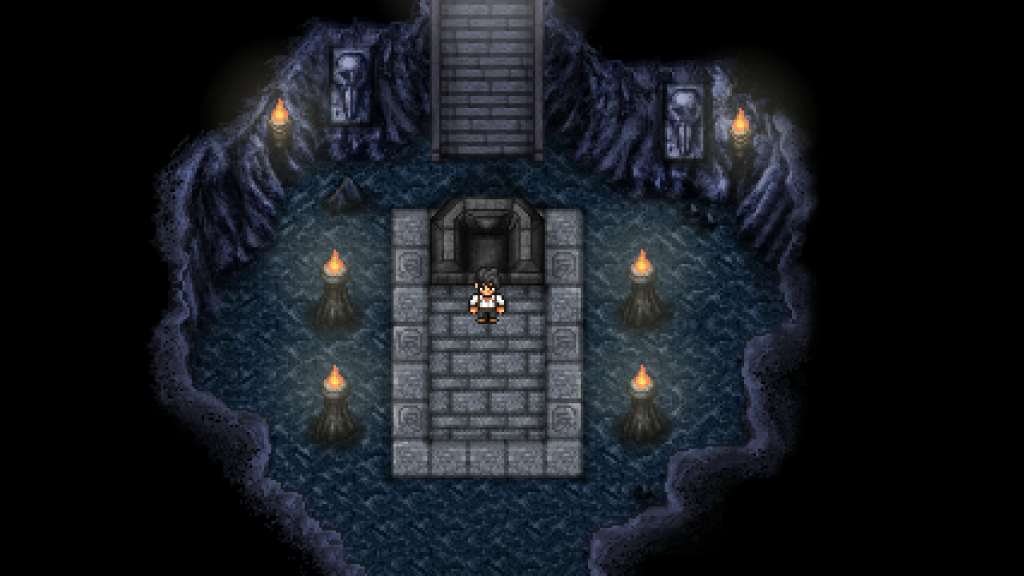 Screenshot Comparison #4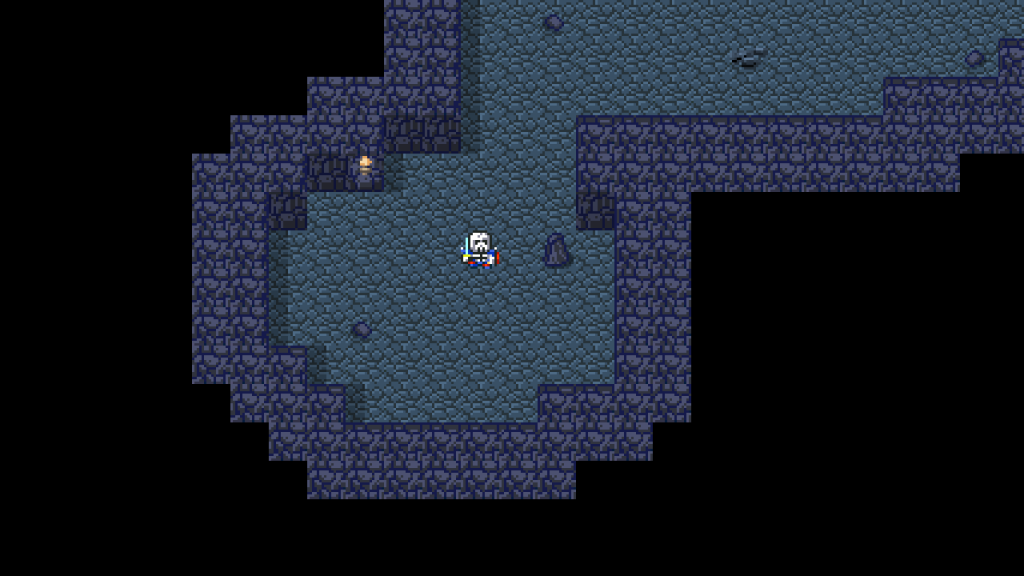 vs.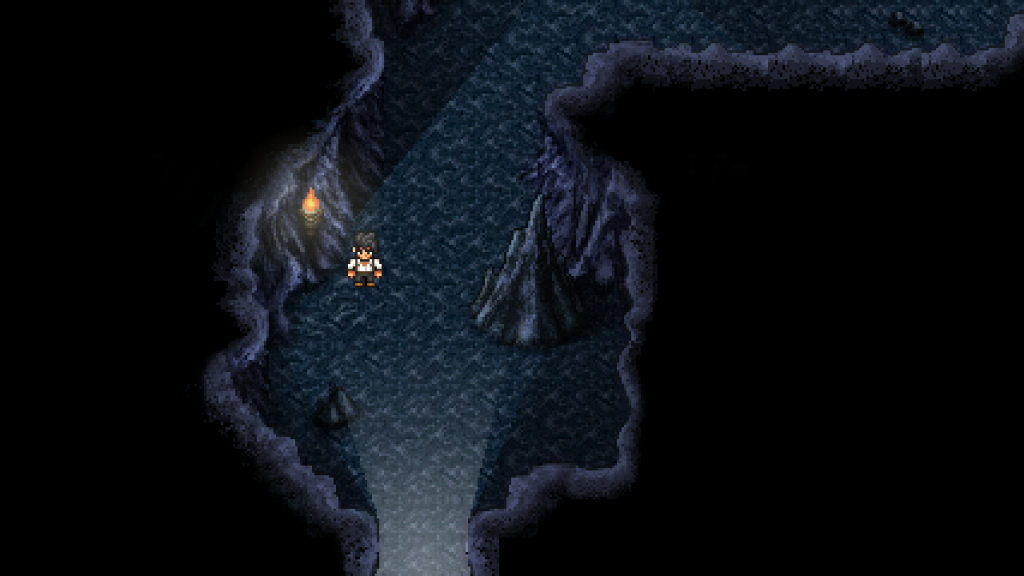 On the process of converting the map into Precipice of Darkness 4's style, Bill had this to say:
"It took less than an hour to rebuild the Breath of Death cave in Rainslick4.  To do so I simply took tiles I had from another cave dungeon, as well as some from Cthulhu Saves the World.  After tweaking the hue and adding some detail and touchups, I was able to rebuild Breath7's first dungeon in the quality of Rainslick4 in less than an hour."
Of course, this got us to thinking, it might be fun (and not too difficult) to do remakes of Breath of Death VII & Cthulhu Saves the World for the Vita as a learning experience in working with the Vita hardware. Obviously the visuals would be revamped, but we'd probably also add some new content as well. What do you think?