Since I've noticed some confusion on the subject, here's a quick primer.
This is a screenshot of an 8-bit RPG (Dragon Quest IV, NES):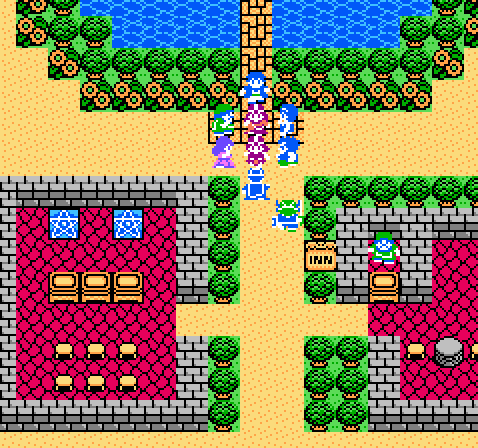 This is a screenshot of a 16-bit RPG (Final Fantasy VI, SNES):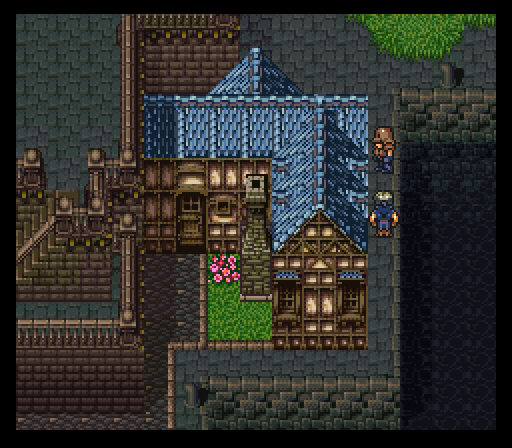 Notice how the two screenshots are very different in detail & number of colors used?
I would include a 32-bit RPG example as well, but in the 32-bit era (Saturn, PS1), there was much greater variety in visual styles with some games using 2D but with more detail, animation, and effects than in 16-bit RPGs (Breath of Fire 3-4), some games using a mixture of 2D & 3D (Grandia, Xenogears), and some games using 3D characters on top of prerendered or FMV backgrounds (FF7-9, Parasite Eve 1-2).
Feel free to bookmark this page & refer to it when you're not sure whether to refer to a game as an 8-bit or 16-bit RPG.